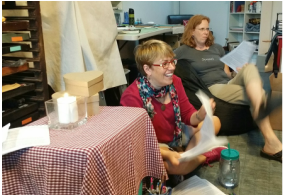 thinplace
#thinplacenashville
a pilgrimage of discovery and creativity
a community of friends seeking to live out faith in the way of Jesus.
a monthly and weekly gatherings featuring lectio divina, artistic response, journaling and chocolate
the celtic christian term for the places where heaven and earth touch, it is in these thinplaces where you can experience God's presence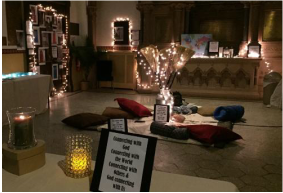 sacred space
​#sacredspace
a worship experience is of a series of Prayer Stations based on a theme or on a passage of Scripture. 
these prayer stations can be used as a part of worship or as worship on their own. 
rather than teaching or preaching a sermon on a passage from the Bible, the prayer stations have the scripture and each person interacts with it on their own using various mediums and responses.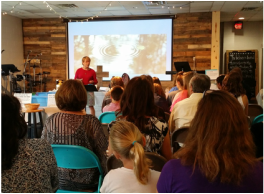 workshops
#experientialWORSHIP
lilly teaches workshops about leading and setting up sacred spaces. she share about how and why sacred space matters, along with little experiences. 
check out her upcoming gigs and see where you can sign up to hear her and learn more.