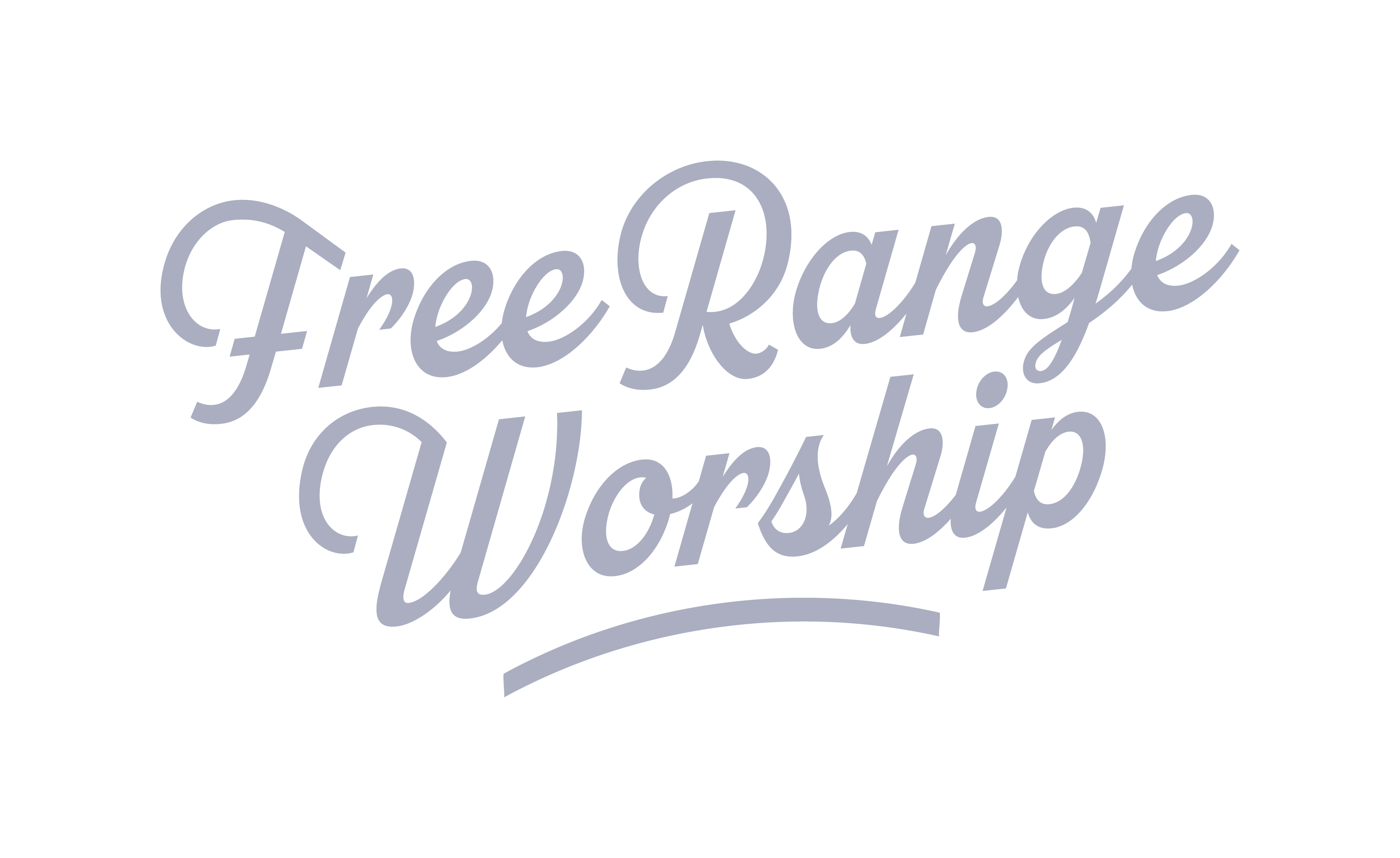 welcome to freerange worship
worship beyond singing: cr
eative resources ready for you and your community.
let us help you make church less boring.
freerange worship is a place to swing open the gate and expand your definition of worship, moving beyond preaching and singing to participatory and experiential learning. it's a place to find resources for creative worship and a place to share ideas too! it's a place to find resources for creative worship and prayer for family ministries, youth groups, churches, camps, retreats, and Christian schools for in-person and digital online gatherings. make sure to join the freerange worship community or ask me a question HERE.
thanks for dropping by! 
LILLY LEWIN, worship curator
Join Christine Sine and Lilly Lewin for this virtual Advent Retreat on November 20, 2021 from 9:30am to 12:30pm PDT (check my timezone).
Please join us for an interactive, multi-sensory, creative retreat focused on the WONDER OF ADVENT!  Together with Lilly Lewin and Christine Sine we will prepare our hearts for the WONDER of the Advent and Christmas Season. This retreat will be LIVE via zoom, but if you are booked already, you can sign up to watch the recording and participate later! Come with a creative heart, be inspired, have fun, and reconnect with the WONDER of the season.
Join us to rekindle the WONDER!
Experience It!
What does worship without singing look like? Wander through our Digital Sanctuary to get a taste of experiential worship. We can help you create a similar space in your setting. 
Create It!
We have experiential worship kits ready to go. Everything from prayer practices to Sacred Spaces with interactive prayer stations to worship boxes you can use with your church or family. 
(If you don't know what these words mean…see definitions …here)
We can help!
We can work with you to create a worship experience for your next online or in person event, camp or conference. 
Stuck with what to do about Advent or how to do a Covid-conscious Christmas Eve service? We can help! Our worship curators are available for on-line consulting and coaching. Sign up here for more information.
Free Resources
Sign up now for a chance to win a free hour of worship curation with Lilly Lewin!