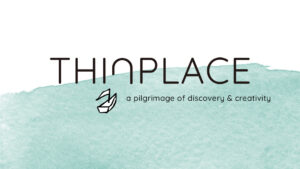 Join the thinplace community
#thinplacenashville and #thinplacetuesdays
a community of friends seeking to live out faith in the way of Jesus.
monthly and weekly gatherings in person and on line on tuesday nights.
our practice: we listen to the Bible ( lectio divina) and let the Holy Spirit be the teacher. we practice silence and believe in rest. we let God speak to us through art and "props to pray with. we believe that liturgy is truly the work of the people so we all get to participate. we are all made in the image of God and all are Beloved
thinplace is the celtic christian term for the places where heaven and earth touch, it is in these thinplaces where we can easily experience God's presence.
invite lilly to come to your church or conference.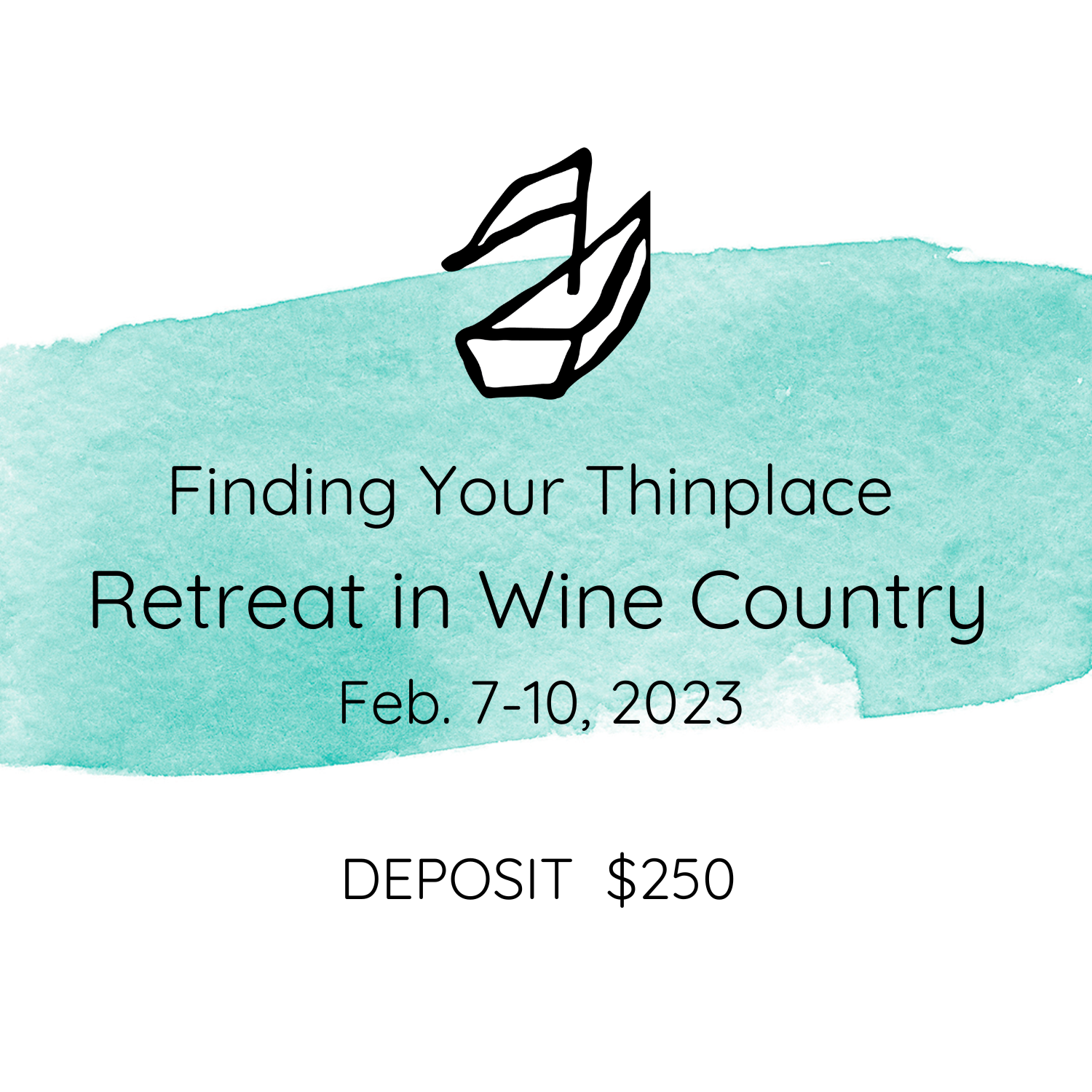 Finding Your Thinplace Retreats
California Wine Country
February 7-10, 2023
The Bishop's Ranch Healdsburg, CA
Curated by Lilly Lewin
Click here for more information
"Are you tired? Worn out? Burned out on religion? Come to me. Get away with me and you'll recover your life. I'll show you how to take a real rest. Walk with me and work with me—watch how I do it. Learn the unforced rhythms of grace. I won't lay anything heavy or ill-fitting on you. Keep company with me and you'll learn to live freely and lightly."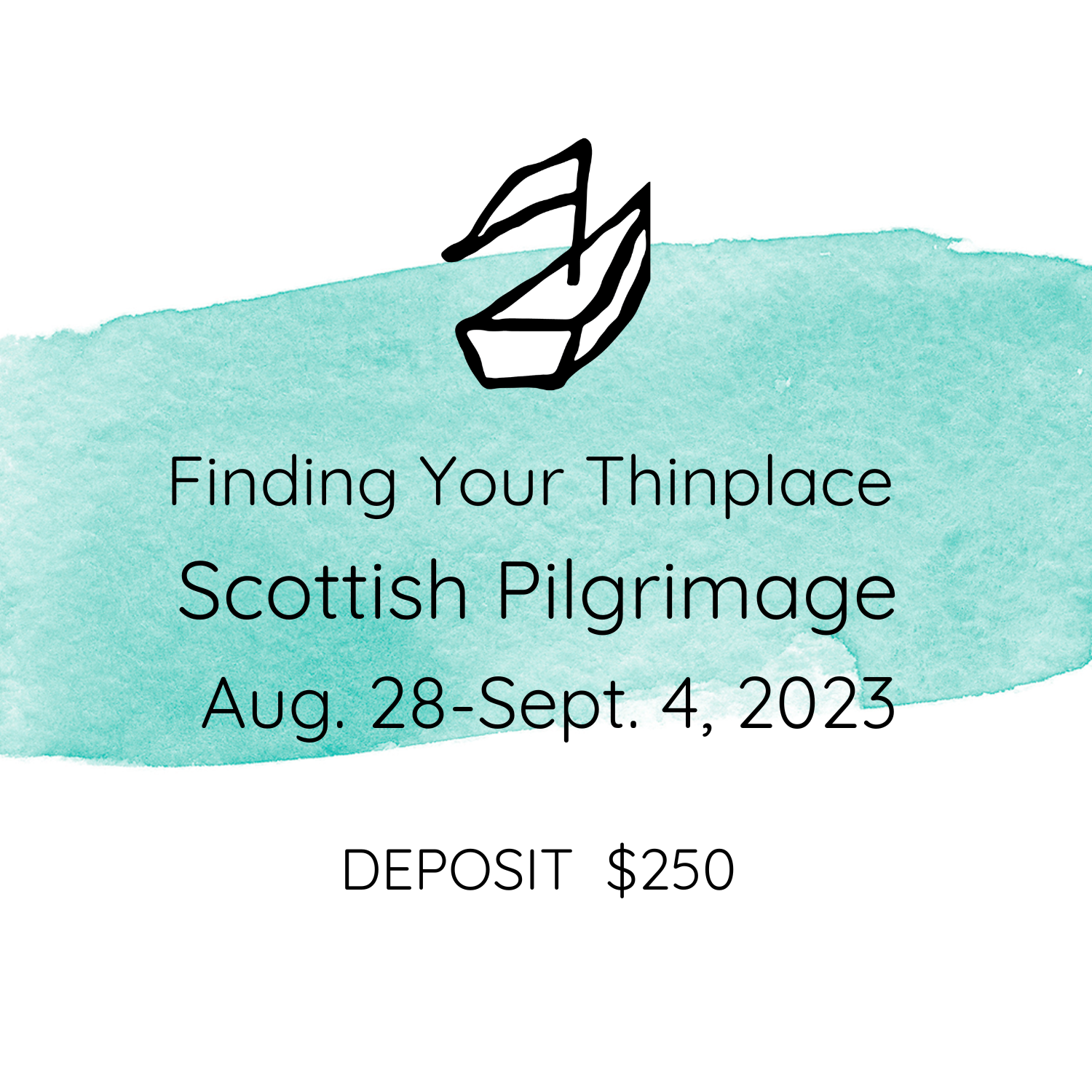 Finding Your Thinplace Pilgrimage to Scotland
AUGUST 28-SEPTEMBER 4, 2023
August 30-Sept 4 th on IONA staying at the St. Columba Hotel next door to the Abbey