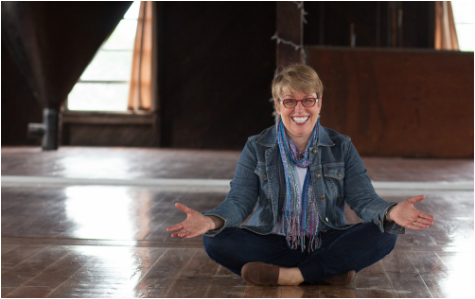 Freerange Worship creates worship resources that don't involve singing. Instead, we help you create experiences that help people engage in worship in ways that are multi-sensory, creative and hands-on.  Our goal is to make worship, program and retreat planning easier so that you have more time and energy to invest in your people.
Freerange Worship resources are great for family ministry, youth groups, small groups, church communities, camps, retreats, and Christian schools.
Sign up now to get our Freerange Worship emails. Be the first to know about our exclusive offers on products, workshops, as well as creative insights for group and personal worship practices.